The Rakela Team delivers a high-touch service to our clients through our unrelenting desire to provide hyper-local knowledge that empowers them to make informed decisions.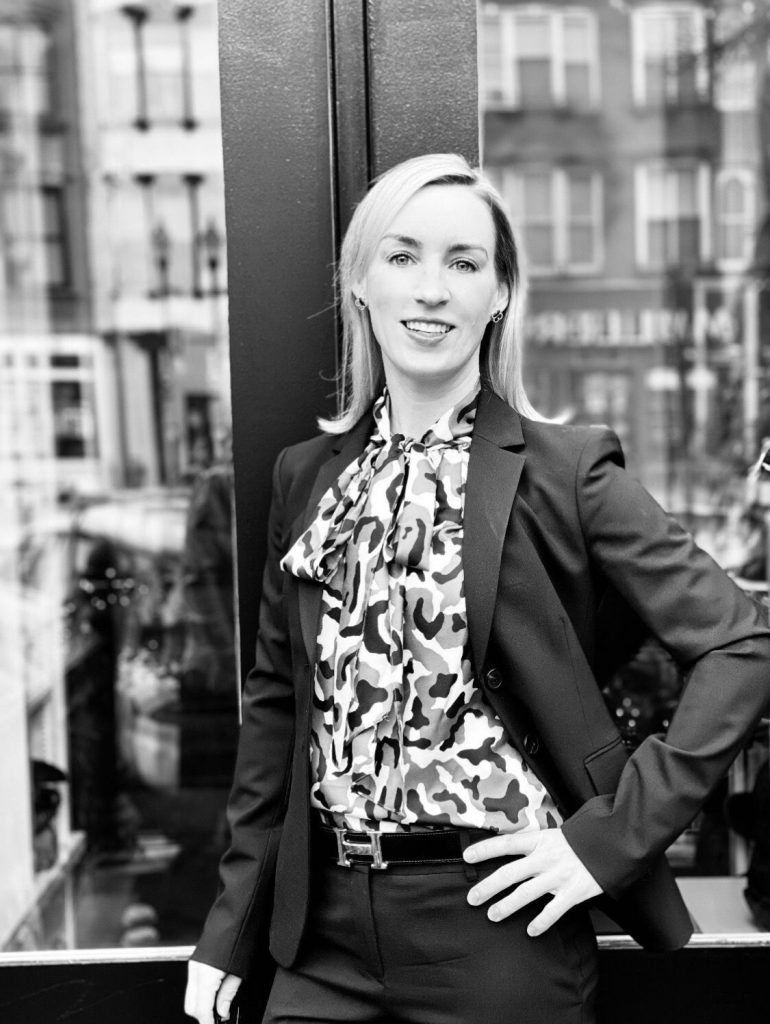 Elizabeth Bell Rakela has been a New Jersey resident for over 30 years and has over 15 years of real estate experience in Hudson County, NJ. She has received the NJAR Circle of Excellence Sales Award every year consecutively from 2006-2019, the NJAR Distinguished Sales Club Award, and the Five Star Real Estate Professional Award. Elizabeth represents both buyers and sellers and specializes in new construction, first time buyers, historic home restorations, and luxury properties. In addition to renovating several properties, she has also completed courses in home inspection. Elizabeth has a knack for home staging and beautifying any interior space. Her clients describe her as hardworking, honest, caring and tenacious. Elizabeth resides in Hudson County with her family and is very involved in the community and local schools. Elizabeth graduated Magna Cum Laude from the University of Pennsylvania with a BA in International Relations and a minor in French.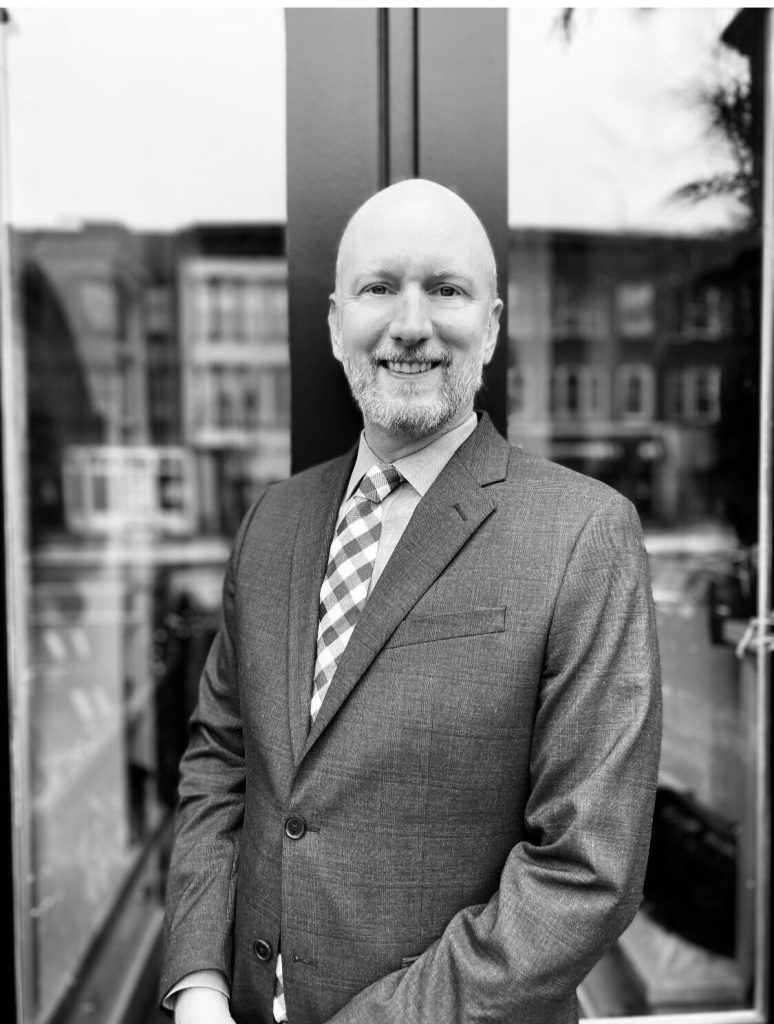 As a native New Yorker, and a dedicated real estate professional, I value the trust my clients place in me and I strive every day to exceed their expectations. As a licensed agent in Hudson County, I focus primarily on Hoboken and Jersey City and am a member of Keller Williams City Life. Through hard work and the harnessing of technology, Keller Williams has garnered the number one position by market share in Hudson County. My expertise is founded in my dedication to Hoboken and Jersey City as a wonderful place to live. As a father of 3 and a long time Hoboken resident, I provide my clients with all the tools they need to navigate this complicated market. Prior to real estate, I spent 18 years in the high intensity world of stock trading during the evolution of what is now known as "high frequency trading". It was in these roles that I developed the ability to identify all the resources necessary to operate most effectively. Within the community, I take pride in giving back in a myriad of ways. I am on the board of the professional theater in Hoboken, Mile Square Theatre. I am involved with a farm to door mission driven business that supports regenerative farmers, Bone In Food. I am also a founder of a yoga and mindfulness non profit, Hudsonseed Foundation. When I am not in the office, I can be found racing J24 sailboats in the Hudson River or climbing on a chairlift to the top of Hunter Mountain.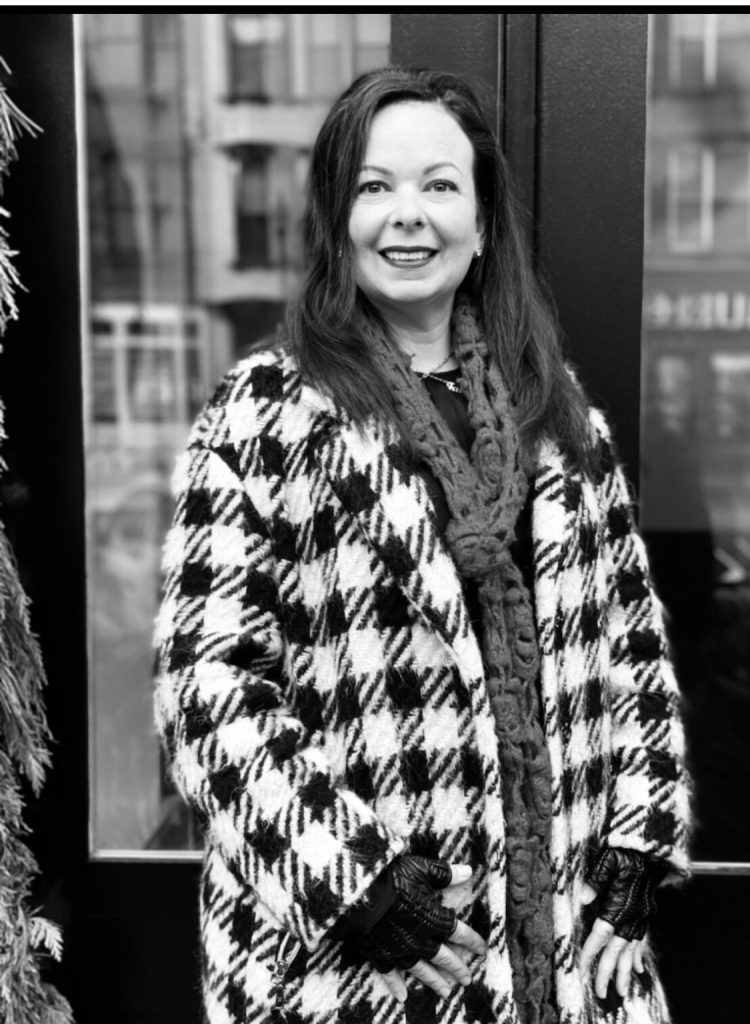 Building Relationships is in my Genes: At age 14 I started in retail and it has forever been ingrained in me to listen to the customer so I could understand how best to help them. I have long enjoyed wonderful client relationships due to my easy going yet determined personality, attention to detail, strong follow up coupled with my sincerity in efforts to make a fan out of every client.
Making a Fan Out Of Every Client: While a majority of my career has been spent in the fashion industry, a few years ago I had the opportunity to work in a property management office. Hired as an executive assistant to the owner, I found myself as the back up receptionist answering calls from tenants/contractors/architects etc whom had a variety of issues that all revolved around not being able to get answers. I took it upon myself to get them the info they needed and built a reputation for resourcefulness, customer focus and results. My passion for great client service grew along with my appreciation for the process and responsibilities of leasing/owning a space.
Calling New Jersey Proudly Home: A true NJ native I have lived in this area for over 20 years. I have seen so many changes in our Gold Coast and see how overwhelming it can be with so many options to consider. I want my clients to know I am committed to them having the best experience possible.
Today, and everyday — I find myself excited to embark on a journey to partner with clients to find a place they can warmly and proudly call home.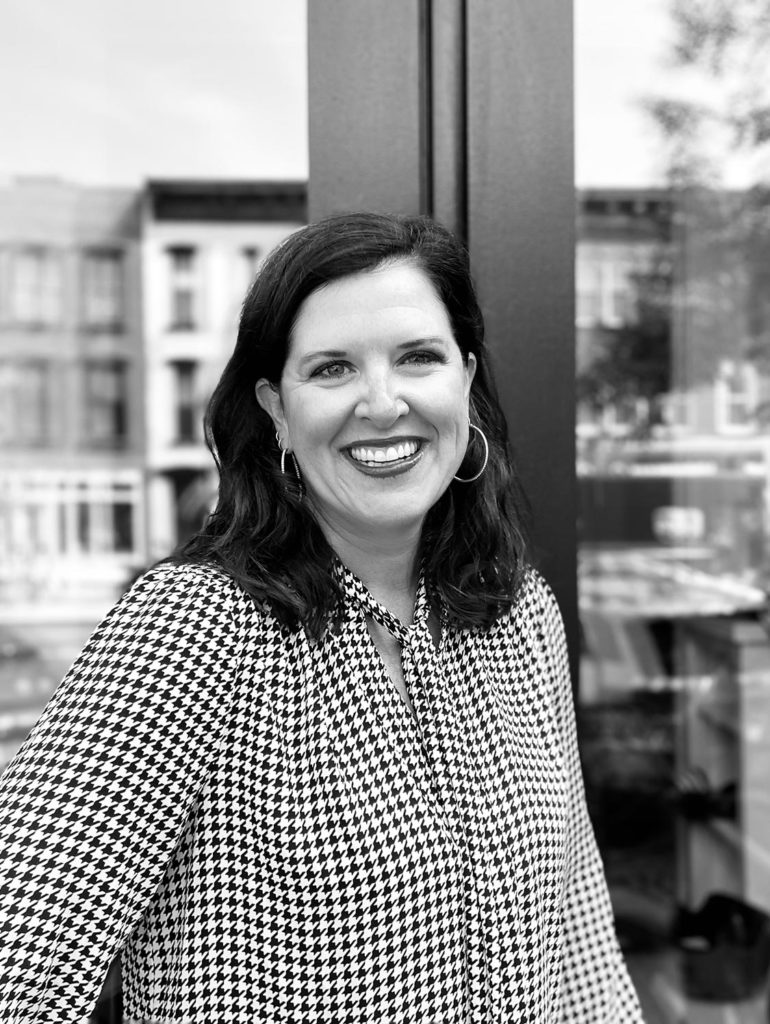 REAL ESTATE AGENT & Operations Assistant
Amber graduated from Arizona State with a BS in Communications and a minor in Business. She started her career in the luxury retail sector as an Assistant Buyer with Gucci. After many years running a buying team at Christian Dior, she transitioned into Human Resources at Saint Laurent. Throughout her 15 years in designer retail, she has gained a great attention to detail as well as a thorough understanding of quality craftsmanship. Her passion for all things design has lead her to interior design coursework with Parsons as well as design and staging opportunities. Although an Iowa girl at heart, Amber is a proud Hoboken mom and resident since 2001. She fondly jokes that she and the Mayor know everyone. In her free time, you can find Amber at the Jersey shore or skiing in Vermont. Her goal is to provide the team and each of our clients with an exceptional level of luxury service.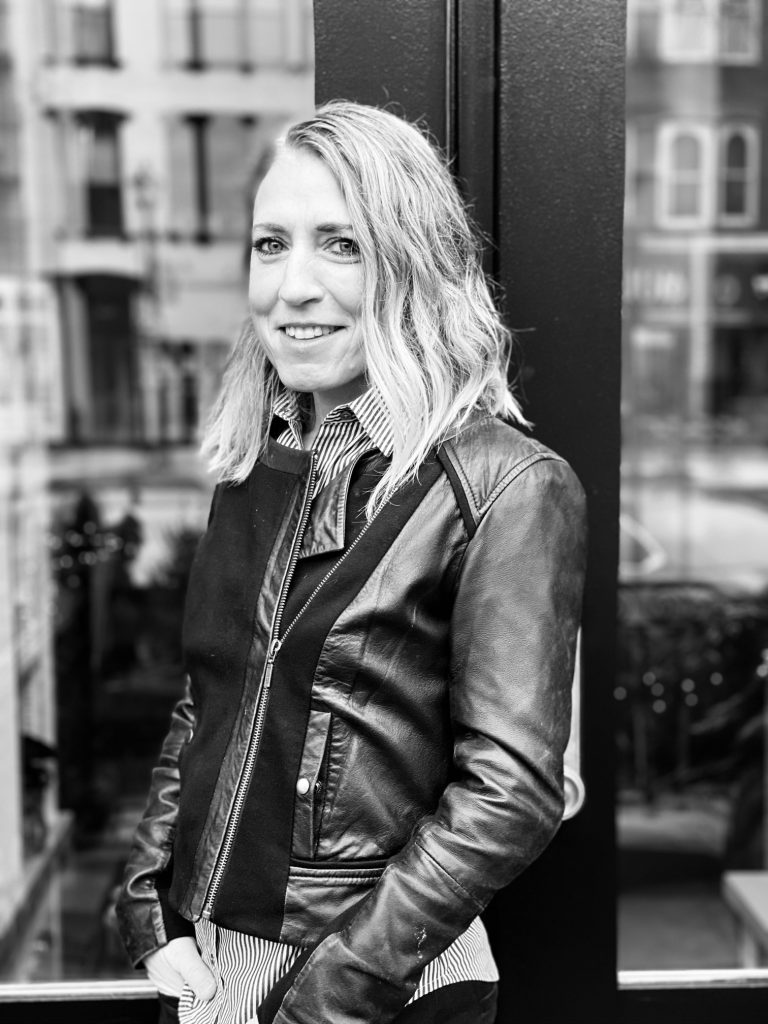 Ilysa graduated from SUNY Oneonta with a BS in Business Economics and a minor in Marketing. She started her career doing marketing for mid-tier hotel chains and then went in the direction of Finance to utilize her Business Economics degree. She spent over 12 years as a marketing coordinator at Lord Abbett, a private investment firm, located in Jersey City. After taking some time off to raise her three boys she has now joined our team as a Client Concierge. Her role on this team is to be a liaison between our clients and the members of Team Rakela.