We love Hudson County and the exciting Community happenings that keep our neighborhoods vibrant! Check out Hoboken and Jersey City updates below.
JCMAP (Jersey City Mural Arts Project) is a Jersey City program funded by a Clean Communities Grant that links established and emerging mural artists with property owners city-wide. The innovative beautification program engages local residents and artists as well as reduces graffiti. Murals continue to pop up across the city adding vibrancy and creativity to Jersey City.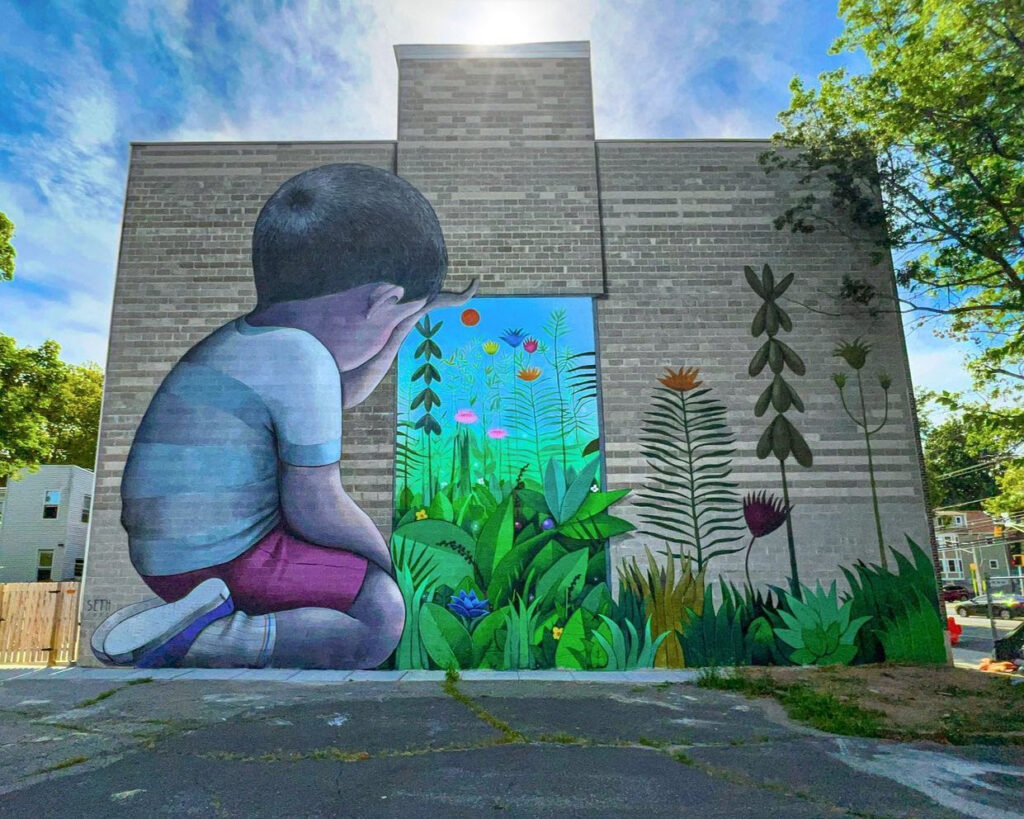 The City of Hoboken released the latest concept design for the expanded Southwest Resiliency Park, located at 58 Jackson Street. The blueprint provides expanded recreation space (double the existing) as well as flood mitigation. The final concept reflects feedback from community engagement sessions and a public survey. The park will include six pickleball courts, a centrally located shaded plaza with tables and seating, a playground for children, a full basketball court, restroom facilities, and rain garden plantings.