We're thrilled to welcome Steve Brady and Kate DeCock, our two newest team members. Steve joins as a realtor from Jersey City, and we are excited to strengthen our presence in Hudson County. Kate, who's known Elizabeth for years as her client, brings her Operations experience to the team.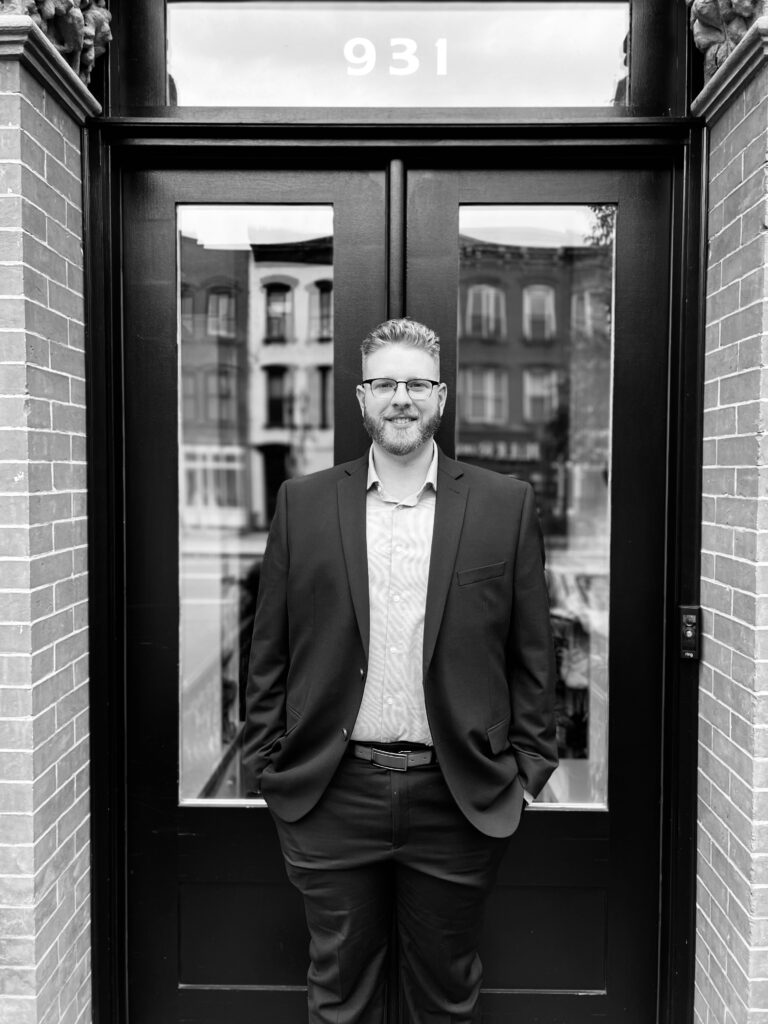 Steve James Brady has been in the Real Estate Industry for over 8 years. Steve discovered his passion for Real Estate when he and his father purchased a wholesale investment property on Long Island, NY. While he and his father were hard at work, renovating the property during the day, Steve also worked full time in the Food and Hospitality industry. He has since owned many more investment properties, and decided to utilize his knowledge of Real Estate, and help others with their home search. Steve became an agent and joined Keller Williams City Life. His clients would describe him as attentive, knowledgeable, and tenacious. Steve is a native New Yorker, and lives in Jersey City, with his wife and daughter. During his spare time, he enjoys traveling the country to visit different baseball stadiums, volunteering at the local farmers market, and spending time with his family.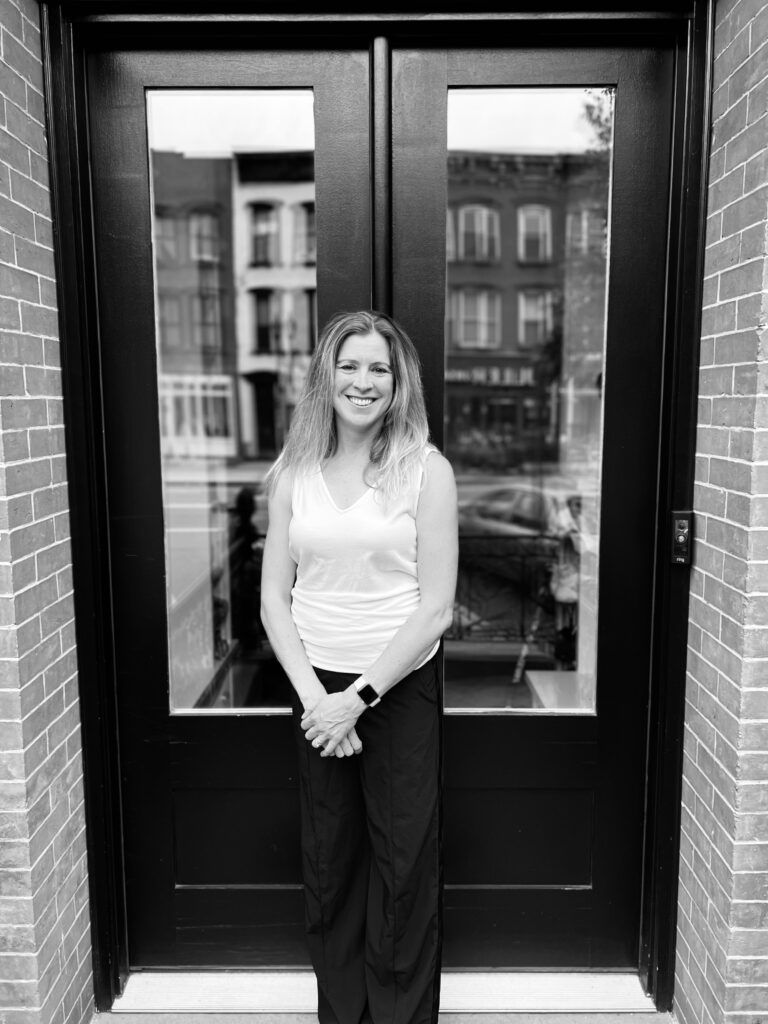 When Kate and her husband moved to Hoboken in 2007, they expected the move to be a short term layover before a permanent move to the suburbs. Yet with each passing year, their roots grew deeper and deeper and they found they couldn't leave this unique, vibrant community. In 2010, Elizabeth Rakela helped Kate and her family find their Hoboken home and Kate is thrilled to be a part of the team that does the same for others in this town she loves so much. A graduate from Cornell University with a B.S. in Economics, Kate spent 14 years with Accenture Consulting where she worked as a Consultant for 10 years before moving into an Operations Role with the North American Sales Organization. Kate teaches at Powerflow Yoga (if you're looking for some zen!), and serves as an Executive Board member of the Hoboken Public Education Foundation. Kate is excited to bring her Operations experience to the Elizabeth Rakela Team and help others find their forever home, just as Elizabeth did for her and her family.